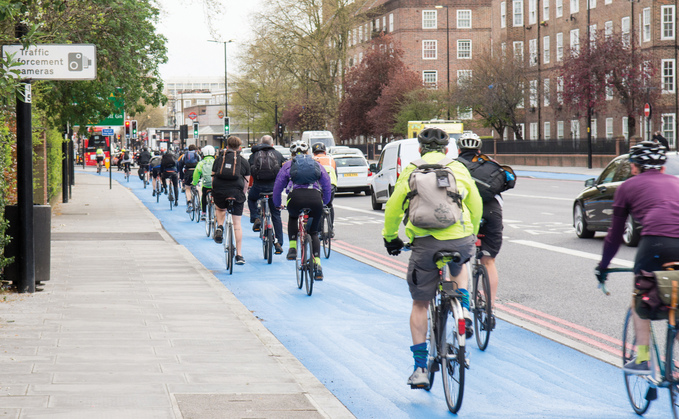 Verra's CEO steps down, boomtime for solar and batteries, and UK oil licensing : BusinessGreen rounds up the most widely read stories on the site this week
Allocation of £200m of walking and cycling infrastructure funding draws criticism from active travel campaigners.
- By Cecilia Keating (@cecilia_keating)
David Antonioli to stay on as senior consultant to board to help advise transition to new leadership under interim CEO Judith Simon.
- by Michael Holder (@michaelholder)
But Committee warns a 'hands-off approach will not work' as it urges government to grasp green growth opportunity in face of increasing competitive threat from US and EU.
- by Michael Holder (@michaelholder)
Graham Stuart insists new oil and gas licenses are compatible with UK climate goals, as he argues UK can continue to attract green investment without engaging in 'subsidy race'.
- by James Murray (@James_BG)
But agency warns global economy risks becoming over-reliant on a handful of green manufacturing hubs, while heat pump, wind turbine, and green hydrogen capacity needs to accelerate.
- by James Murray (@James_BG)
Keep up to date with all the latest green business news by signing up to the free Daily and Weekly BusinessGreen Newsletters.