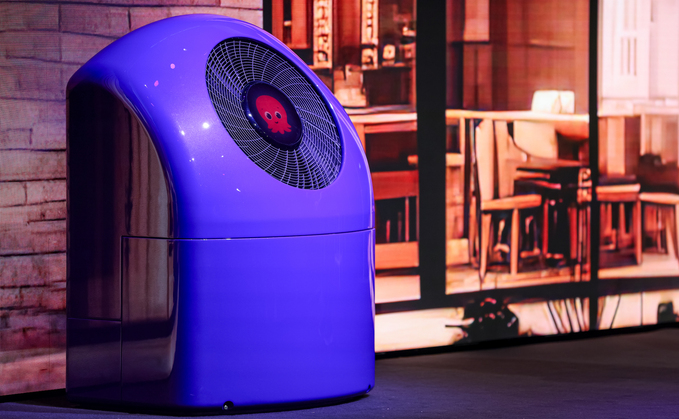 BusinessGreen rounds up the most widely read stories on the site this week
Energy giant says new 'Cosy Octopus' package will come at no cost for some households who can access government clean heating grant.
- by Cecilia Keating (@cecilia_keating)
New research by Oxford University and the Regulatory Assistance Project analyses how well heat pumps perform when temperatures drop below freezing.
- by Amber Rolt
Chinese-owned steelmaker considering shift to electric arc furnace technology at sites in Scunthorpe and Teesside if it can secure UK government support.
- by Michael Holder (@michaelholder)
Ministers claim new scheme will help upgrade more than 300,000 inefficient homes, delivering annual energy bill savings of £300 to £400.
- by James Murray (@James_BG)
YouGov poll of 5,100 adults indicates sales of single-use e-cigarettes may have doubled over the past year, leaving a growing mountain of waste plastic and battery materials in their wake.
- by Michael Holder (@michaelholder)
Keep up to date with all the latest green business news by signing up to the free Daily and Weekly BusinessGreen Newsletters.