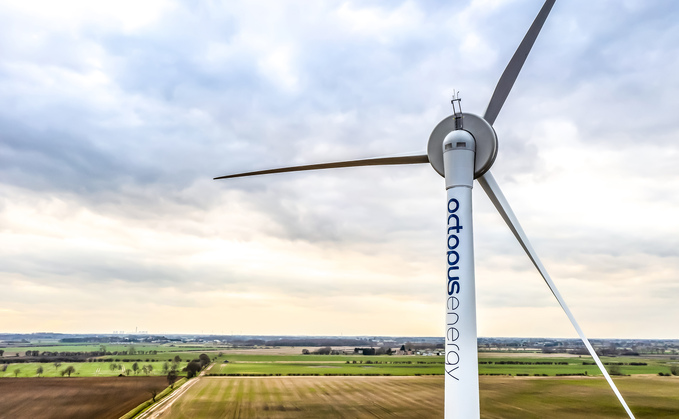 BusinessGreen rounds up the most widely read stories on the site this week
Energy company confirms its Agile Octopus tariff paid some customers £22 to use more energy over the weekend in response to renewables generation surge.
- by Amber Rolt
All the winners and highly commended entries from the inaugural UK Green Business Awards last week.
- by BusinessGreen staff
Newly formed body urges government to secure a strategic advantage for the UK in pioneering green hydrogen technologies.
- by Amber Rolt
Carbon trading scheme set to be expanded to domestic maritime transport and waste sectors in second half of 2020s, government confirms.
- Cecilia Keating (@cecilia_keating)
EXCLUSIVE: 44 major energy and investment figures call for rapid action from government given 'magnitude of the task' they face in delivering a net zero grid.
- by Michael Holder (@michaelholder)
Keep up to date with all the latest green business news by signing up to the free Daily and Weekly BusinessGreen Newsletters.