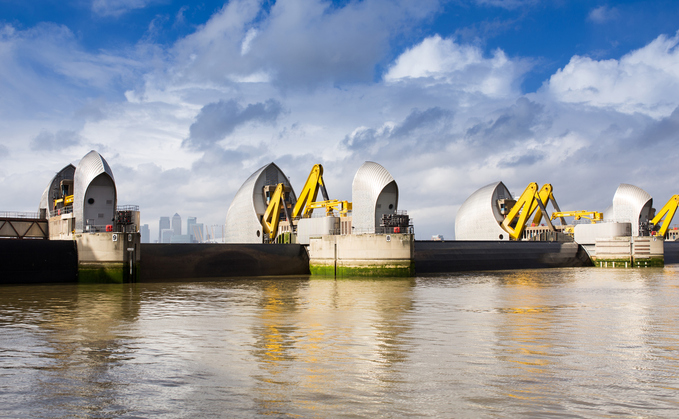 Microsoft and Ørsted ink major CO2 removals deal and Labour touts green growth policies: BusinessGreen rounds up the most widely read stories on the site this week
Offtake agreement will see Microsoft purchase 2.76 million tonnes of durable carbon removal credits from Danish biomass energy and carbon capture project.
- by James Murray (@James_BG)
New reports from UKBCSD and National Grid detail how accelerated clean tech transition to drive massive long term economic benefits for the UK.
- by Stuart Stone (@sstone26)
New flagship store in Hampshire expected to use half the energy of a standard supermarket.
- by James Murray (@James_BG)
Environment Agency unveils updated Thames Estuary 2100 plan to accelerate London's flood defences in response to worsening climate threat and rising seas.
- by Stuart Stone (@sstone26)
Net zero and nature policies are at forefront of draft Labour policy platform sent out to Party members last week.
- by Michael Holder (@michaelholder)
Keep up to date with all the latest green business news by signing up to the free Daily and Weekly BusinessGreen Newsletters.