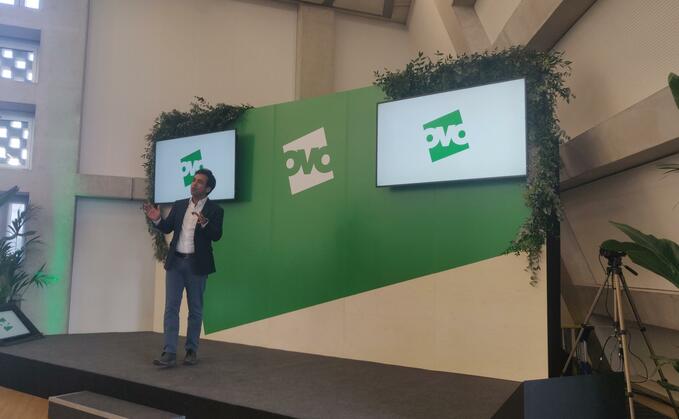 BusinessGreen rounds up the most widely read stories on the site this week
Britain's third largest energy supplier warns Covid and energy crisis risk delaying clean energy transition as it steps up net zero commitments.
- by Michael Holder (@michaelholder)
New modelling by Energy Networks Association sets out vision for a hydrogen economy that can play an integral role in decarbonising transport, homes, industry, and power.
- Cecilia Keating (@cecilia_keating)
Ripple Energy to acquire new Devon solar park from developer RES, providing households with the chance to buy and part-own project that can help them reduce their electricity bills.
- Amber Rolt
Only a third of budget for government's flagship Boiler Upgrade Scheme was deployed in its first year, but heat pump advocates insist reports of the grant programmes failure are both premature and exaggerated.
- by James Murray (@James_BG)
Last weekend's G7 summit sent the message that fossil fuels are not part of the future, writes GSCC's Ed King.
- Ed King, the Global Strategic Communications Council (GSCC)
BusinessGreen readers can sign up now for their free pass to this year's Net Zero Festival.