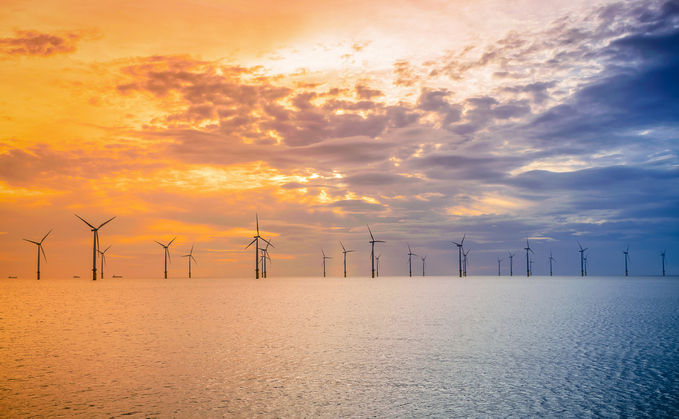 BusinessGreen rounds up the most widely read stories on the site this week
Update from Imperial College London reveals the UK grid ran on 100 per cent clean electricity for 25 hours during December, setting yet another record.
- by James Murray (@James_BG)
New research projects aim to minimise disruption to seabirds and decarbonise operations vessels.
- by James Murray (@James_BG)
Chris Skidmore MP builds on Net Zero Review with new initiative aimed at rallying all UK political parties to place net zero at heart of next General Election.
- by Michael Holder (@michaelholder)
EXCLUSIVE: Fintech firm offsets 2022 emissions with durable biochar deal and announces trio of pledges to become a fully net zero emission outfit within a decade.
by Stuart Stone (@sstone26)
Report warns meeting the UK's net zero aviation ambitions through sustainable fuels could require vast quantities of agricultural land or renewable electricity.
- by Stuart Stone (@sstone26)