Net Zero Festival 2023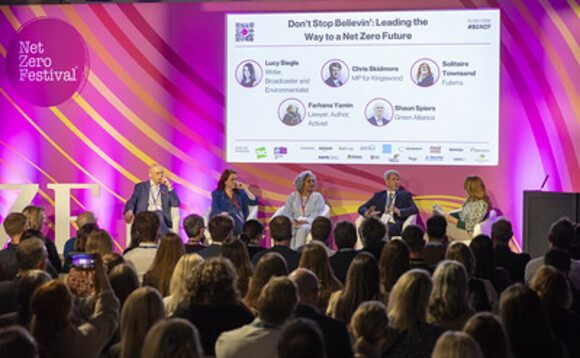 Net Zero Festival 2023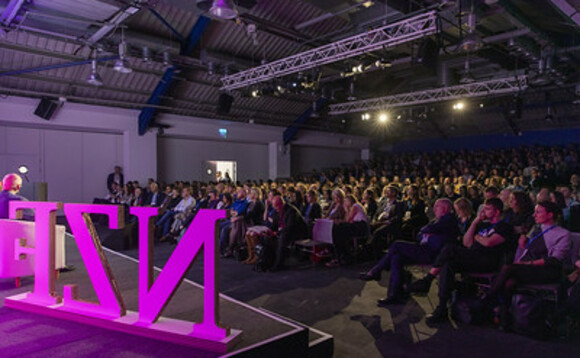 Net Zero Festival 2023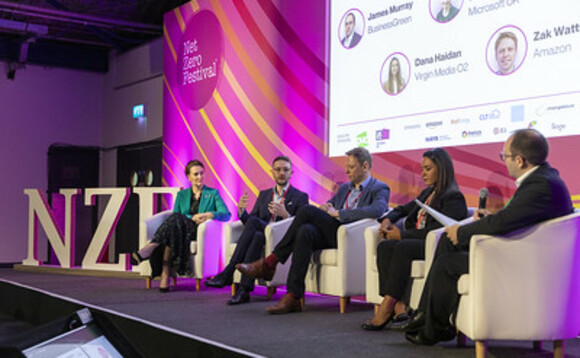 Net Zero Festival 2023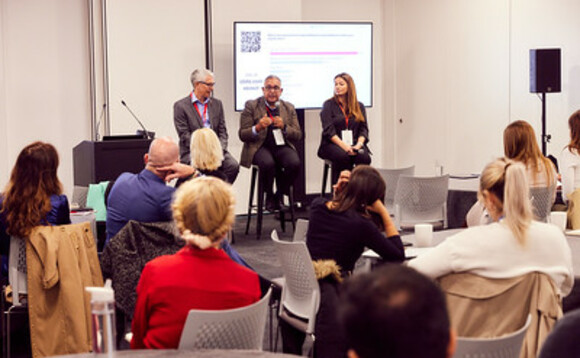 Net Zero Festival 2023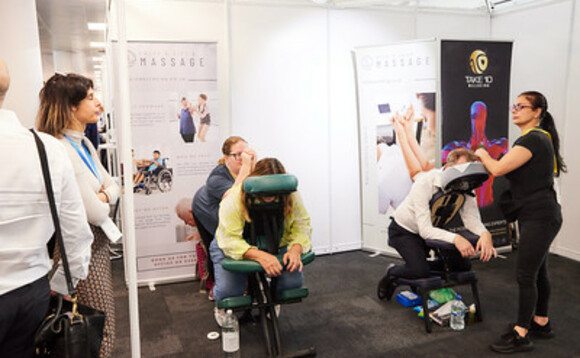 Net Zero Festival 2023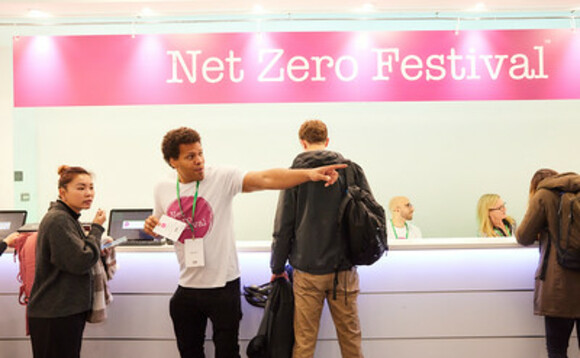 Net Zero Festival 2023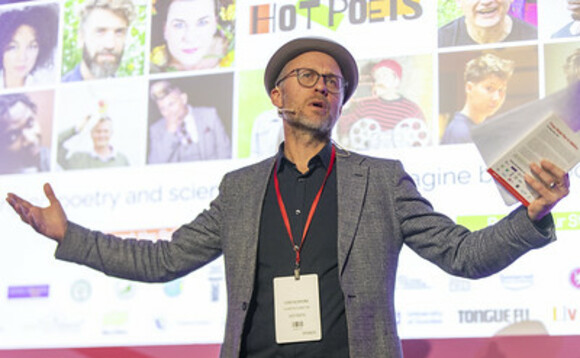 Net Zero Festival 2023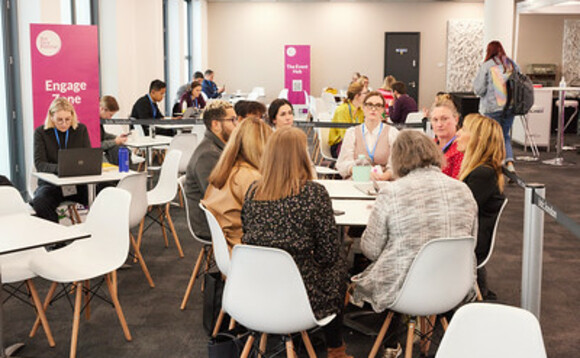 Net Zero Festival 2023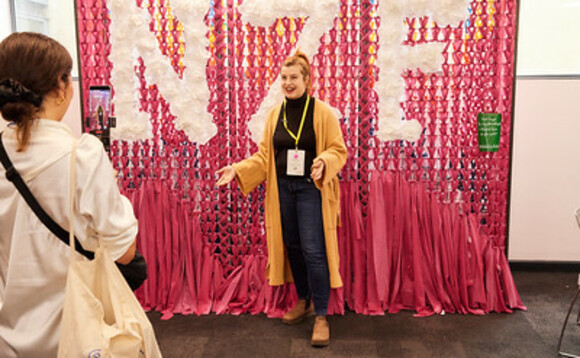 Net Zero Festival 2023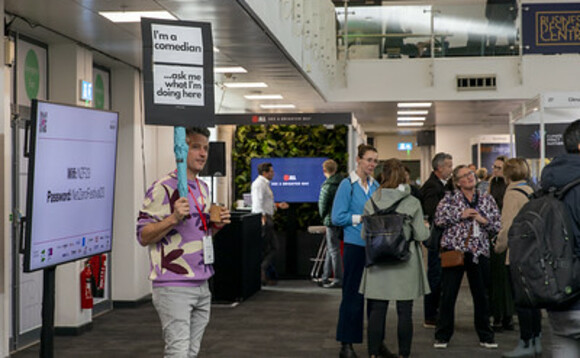 Net Zero Festival 2023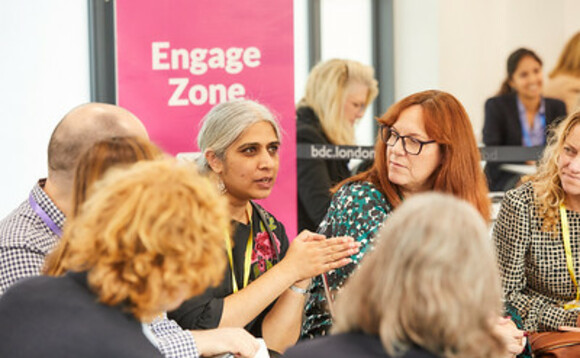 Net Zero Festival 2023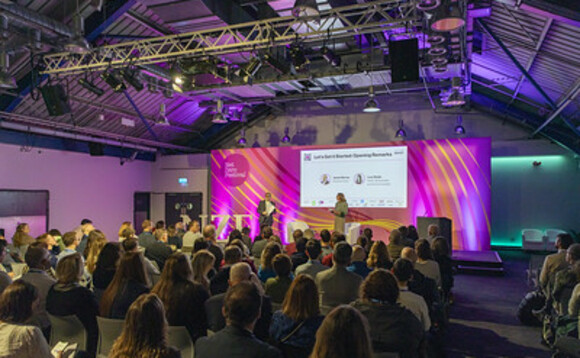 Net Zero Festival 2023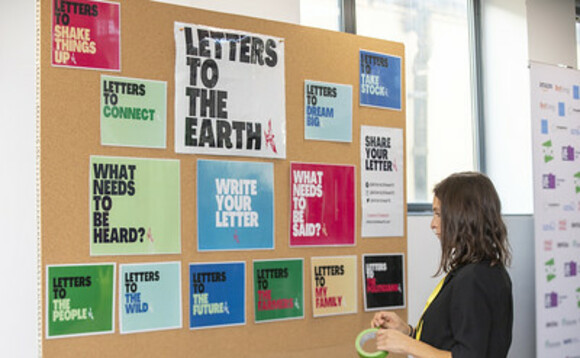 Net Zero Festival 2023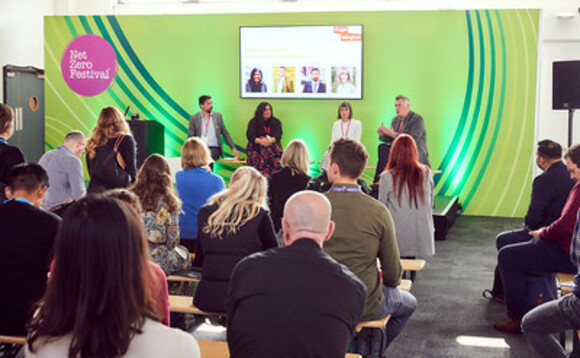 Net Zero Festival 2023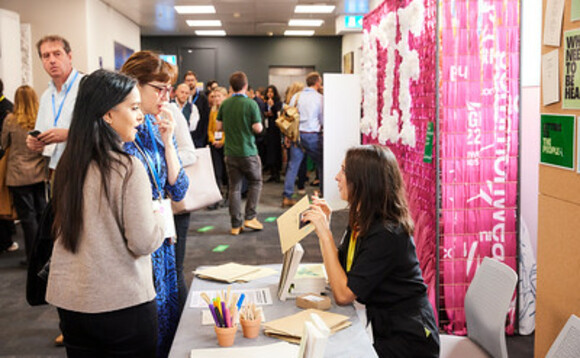 Net Zero Festival 2023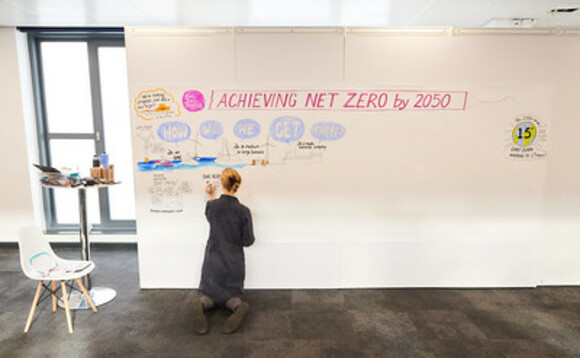 Net Zero Festival 2023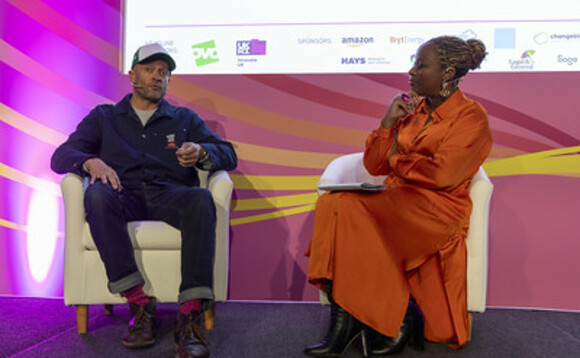 Net Zero Festival 2023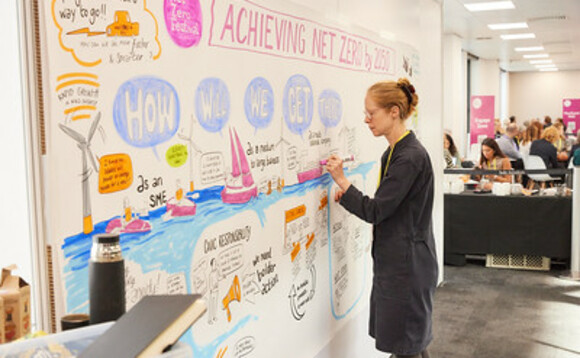 Net Zero Festival 2023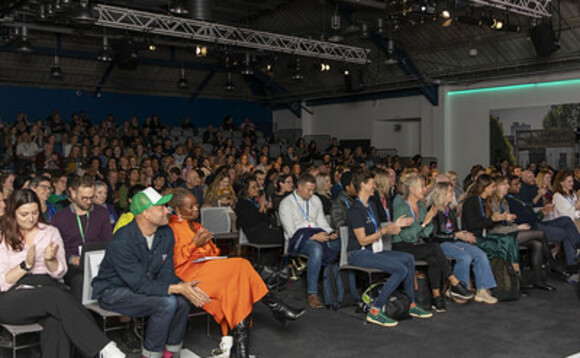 Net Zero Festival 2023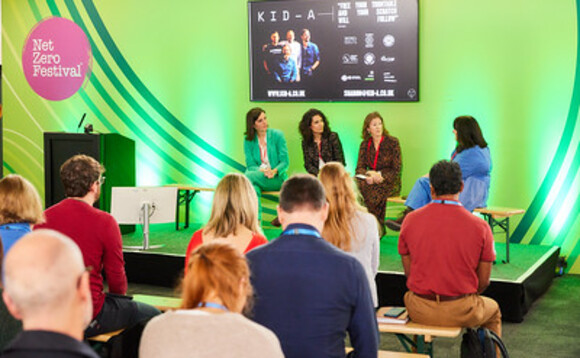 Net Zero Festival 2023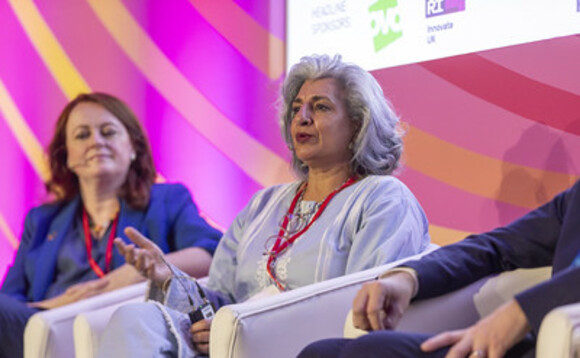 Net Zero Festival 2023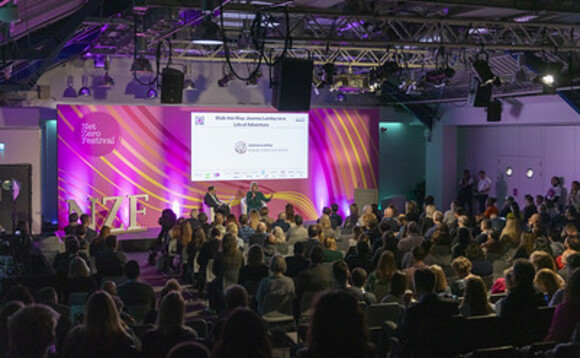 Net Zero Festival 2023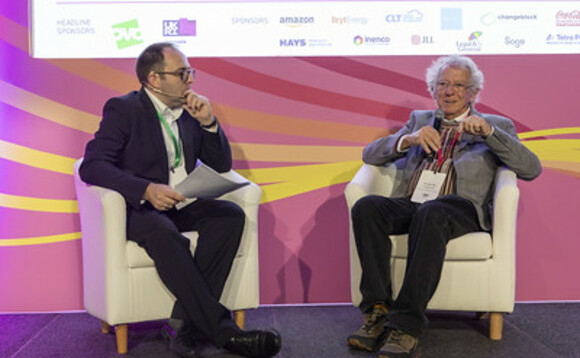 Net Zero Festival 2023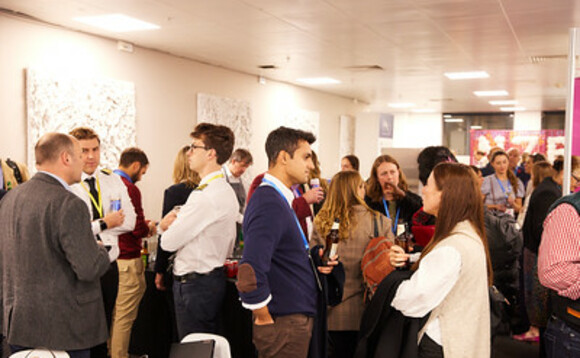 Net Zero Festival 2023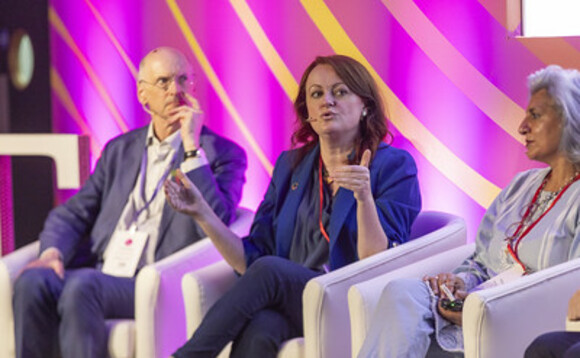 Net Zero Festival 2023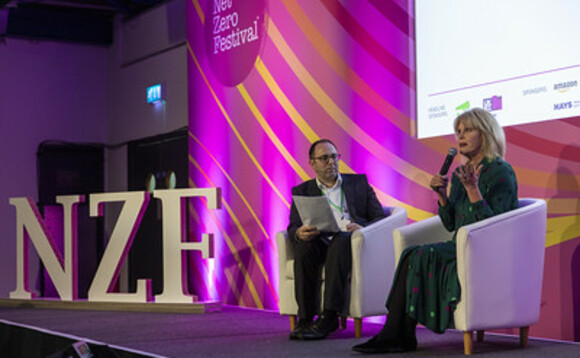 Net Zero Festival 2023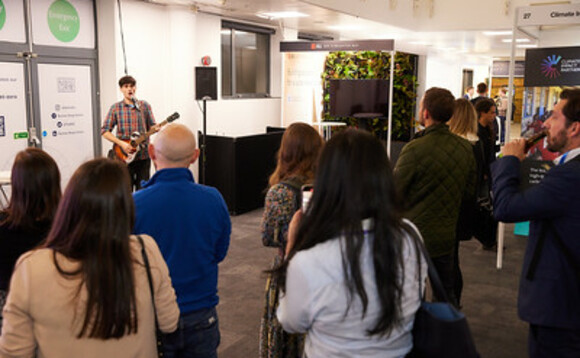 Net Zero Festival 2023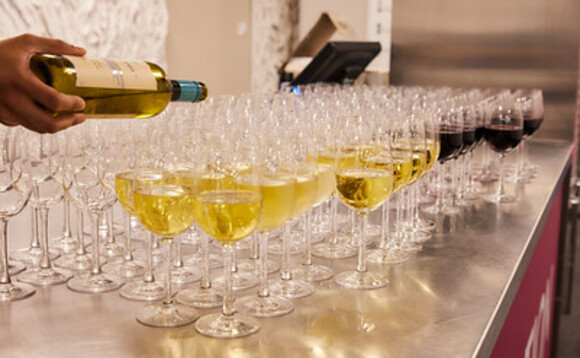 Net Zero Festival 2023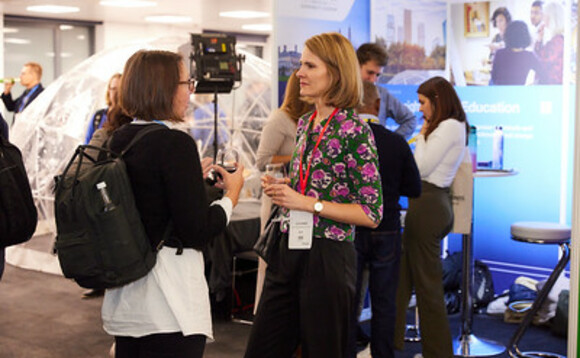 Net Zero Festival 2023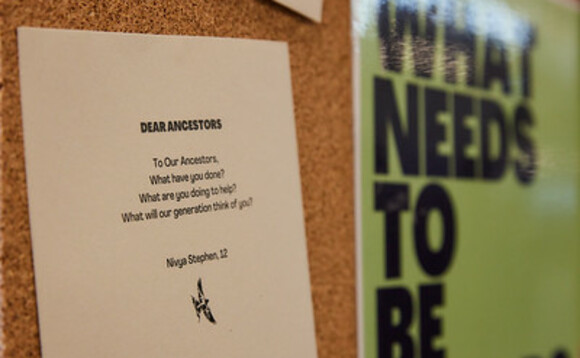 Net Zero Festival 2023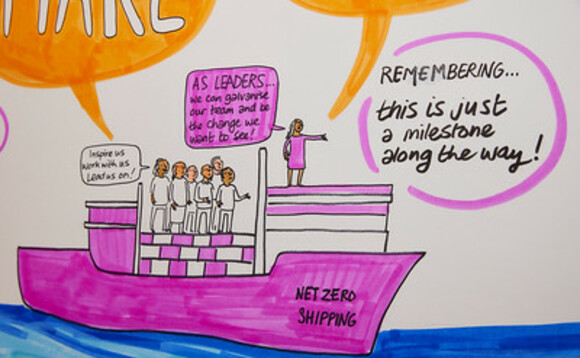 Net Zero Festival 2023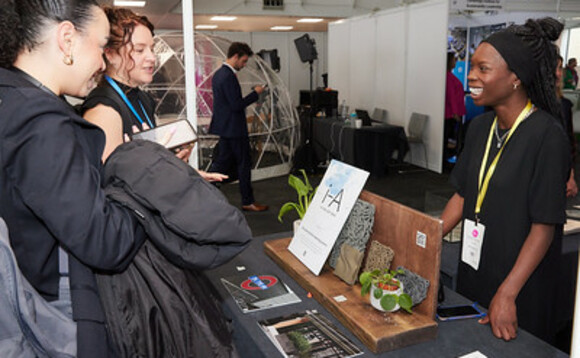 Net Zero Festival 2023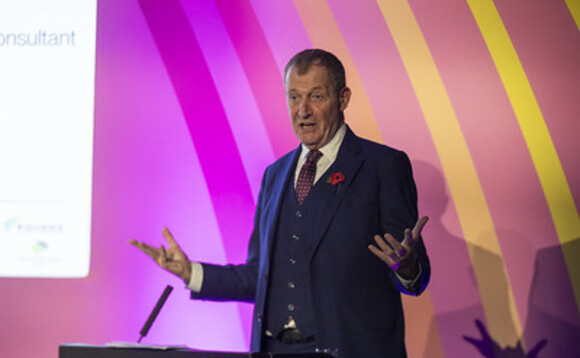 Net Zero Festival 2023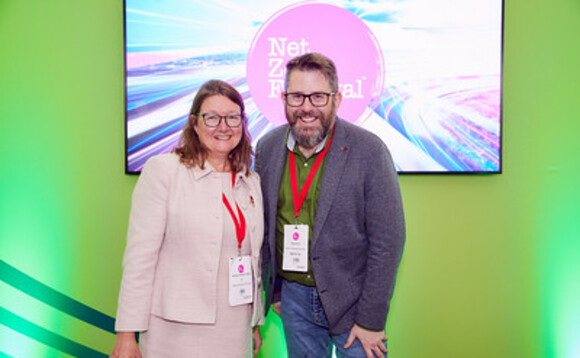 Net Zero Festival 2023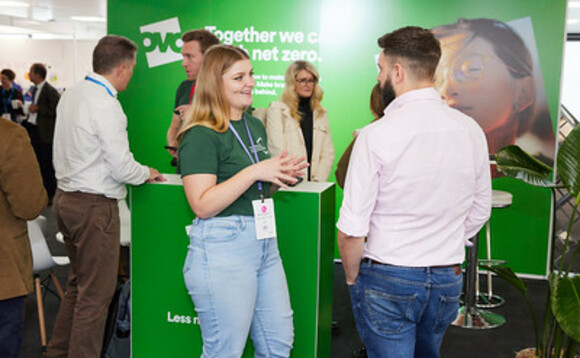 Net Zero Festival 2023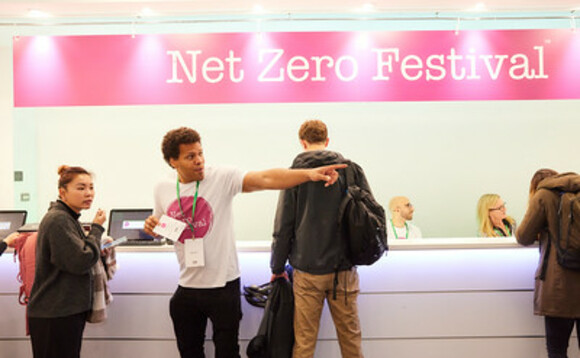 Net Zero Festival 2023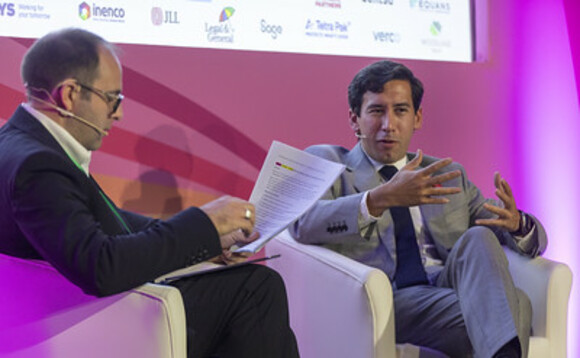 Net Zero Festival 2023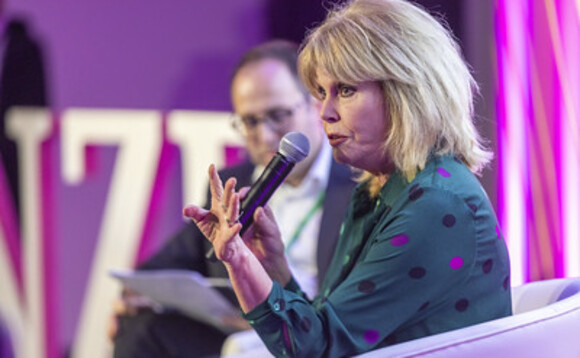 Net Zero Festival 2023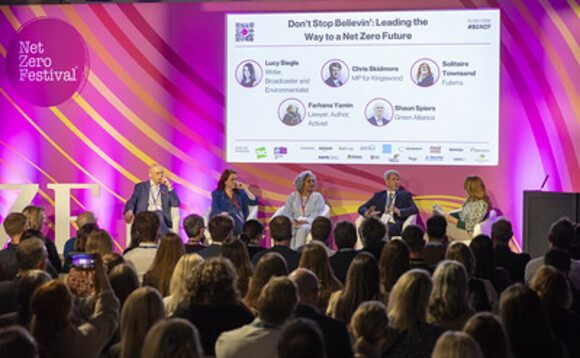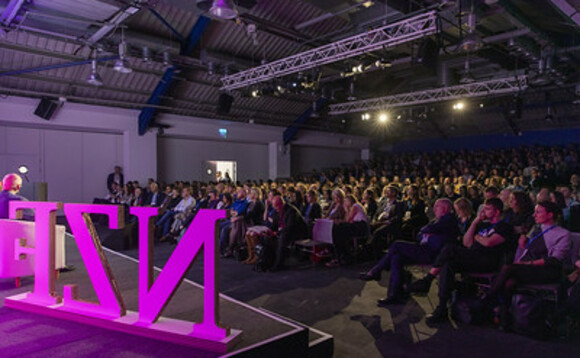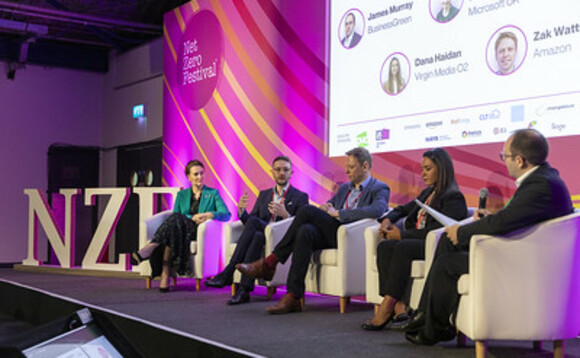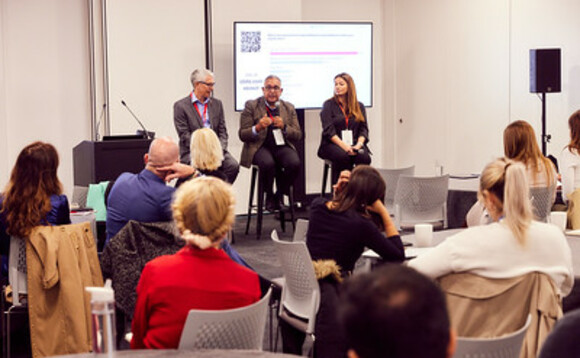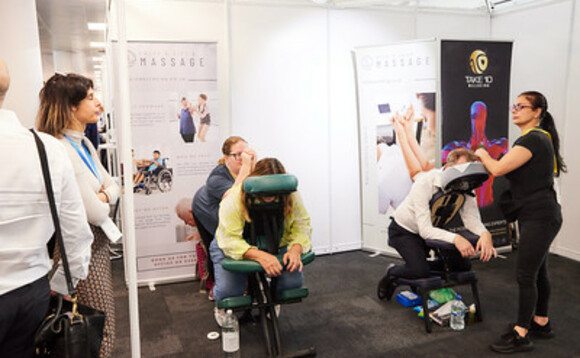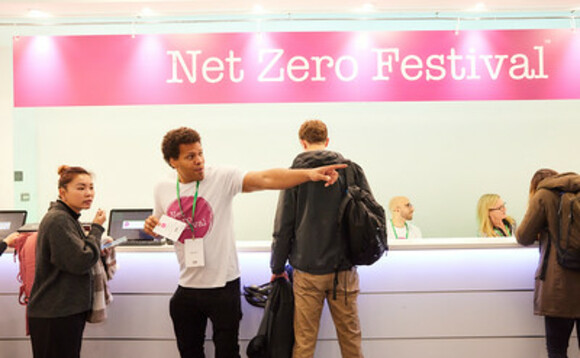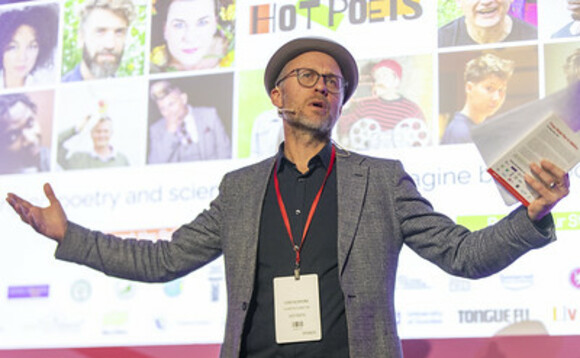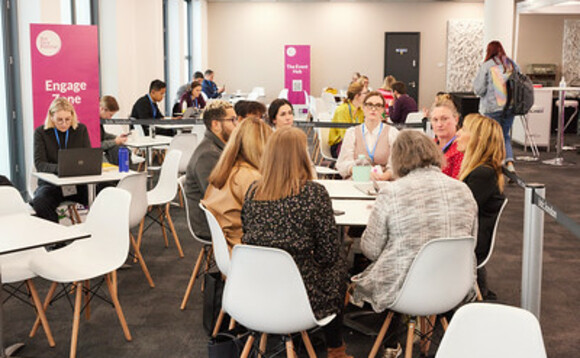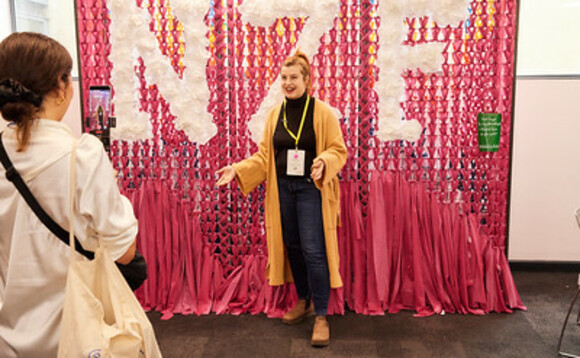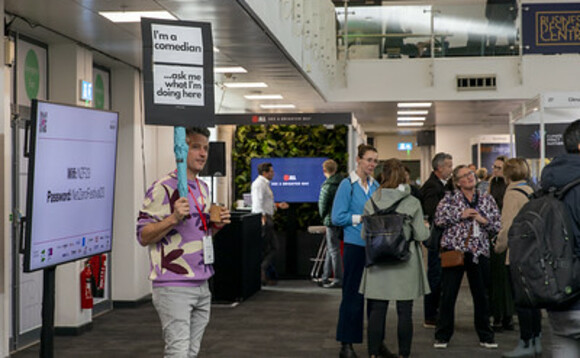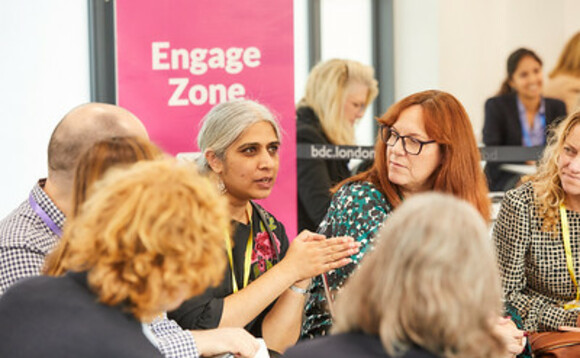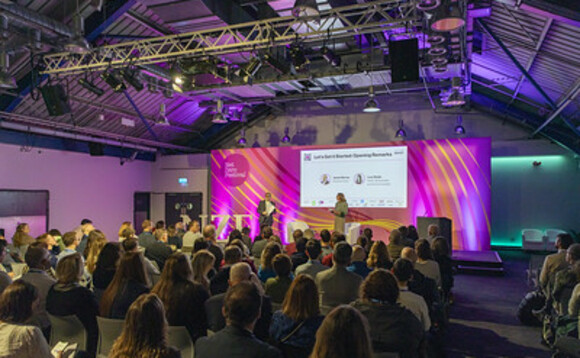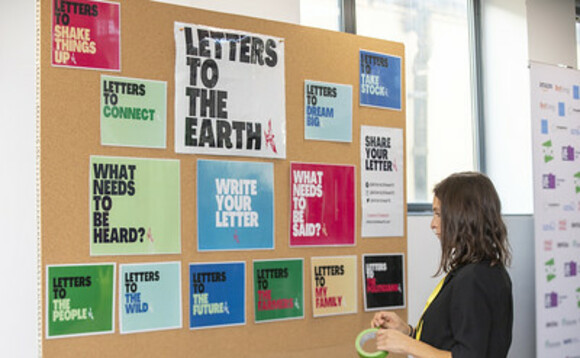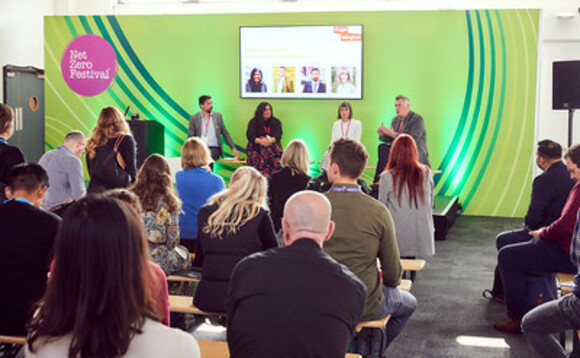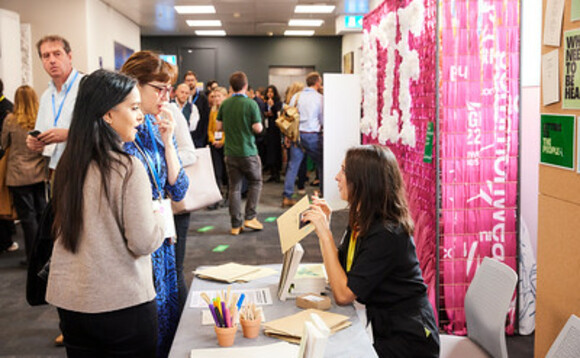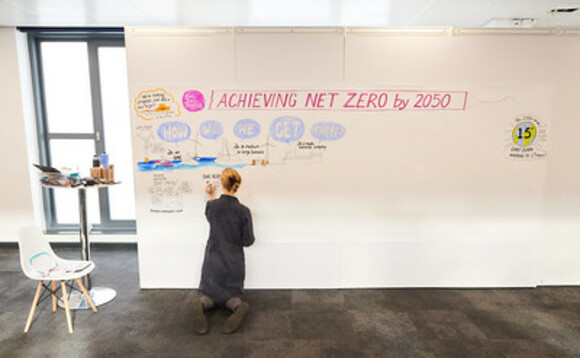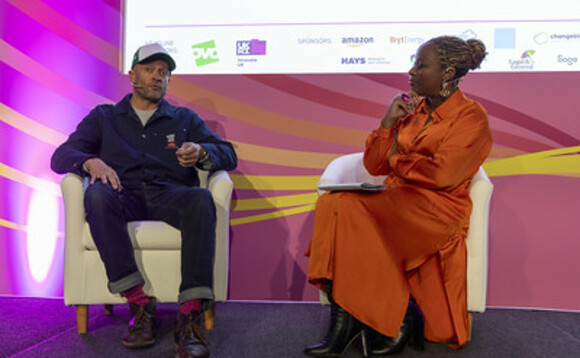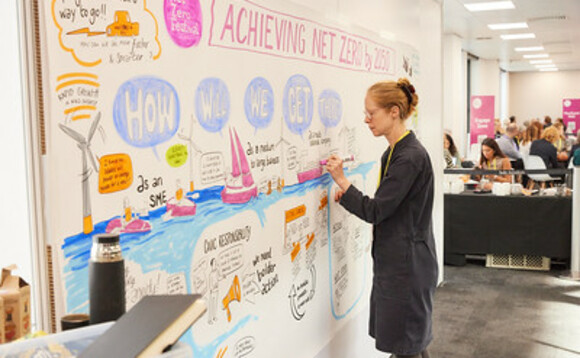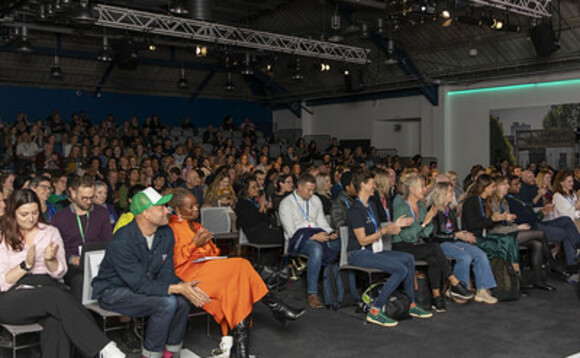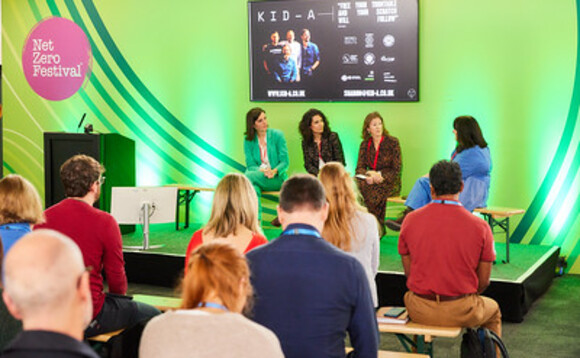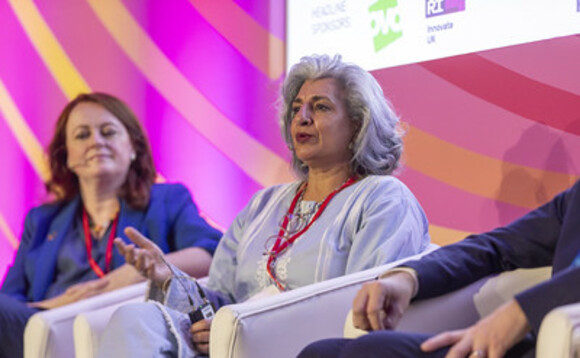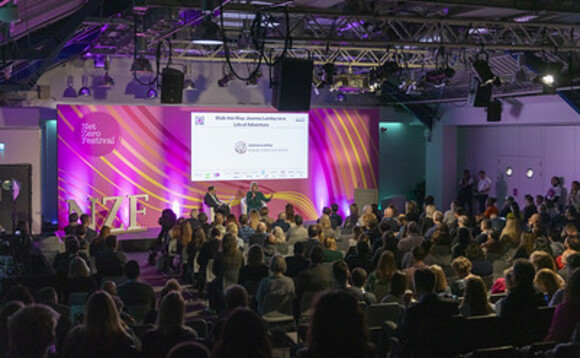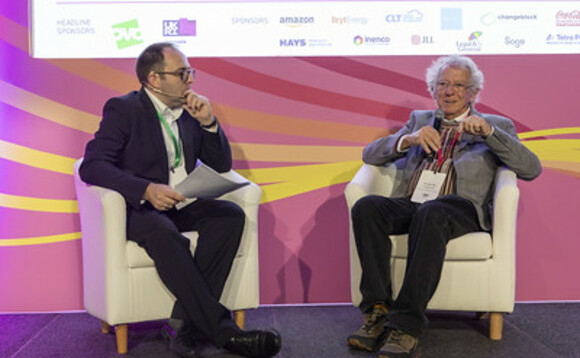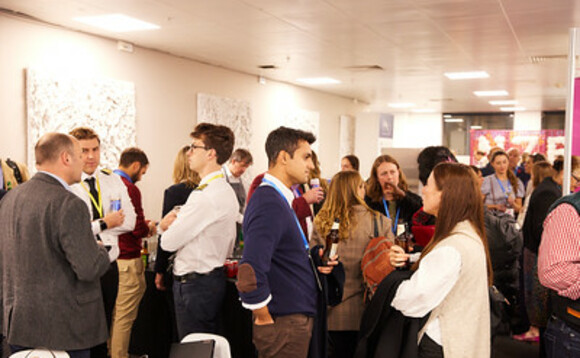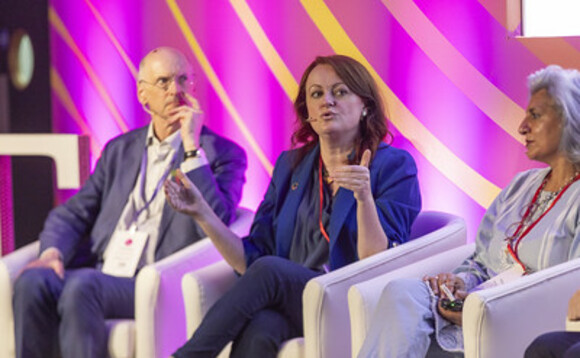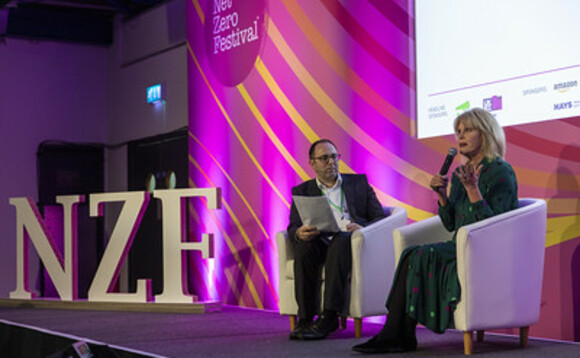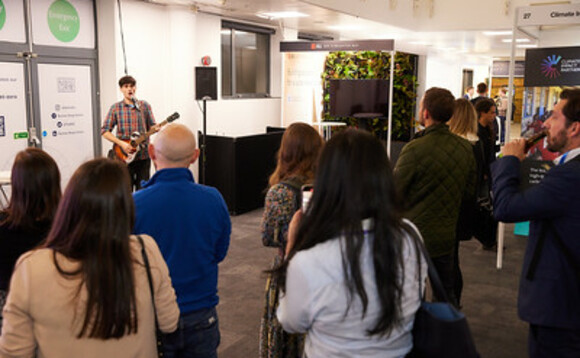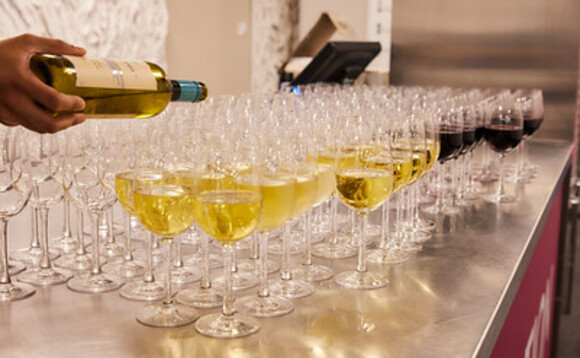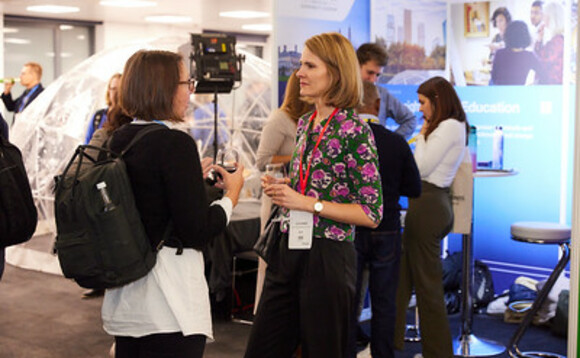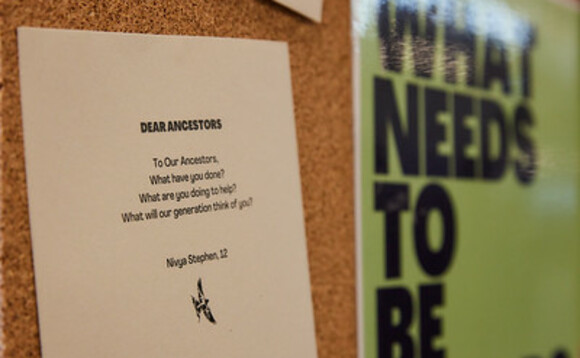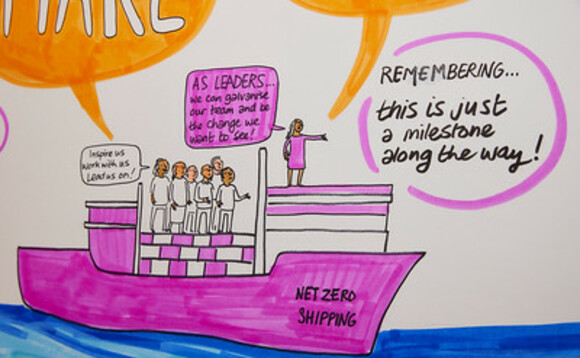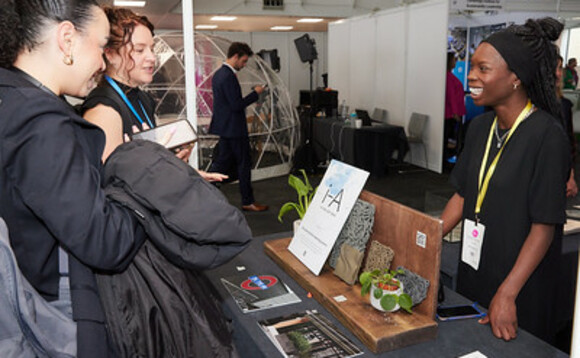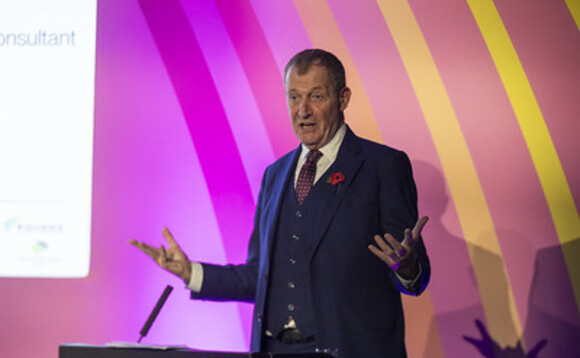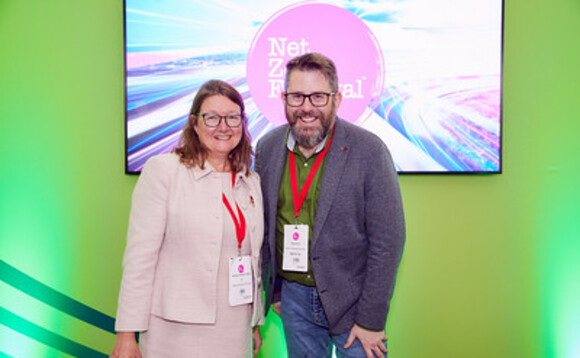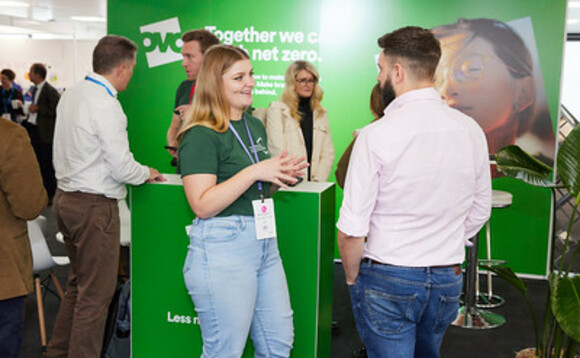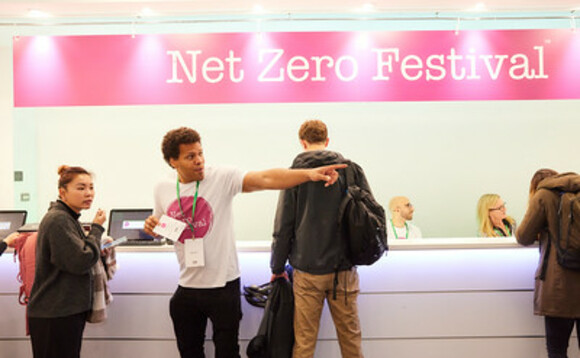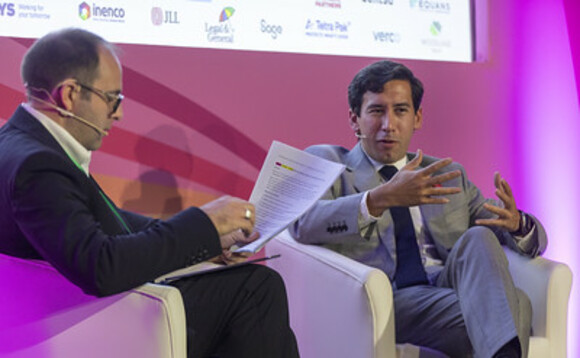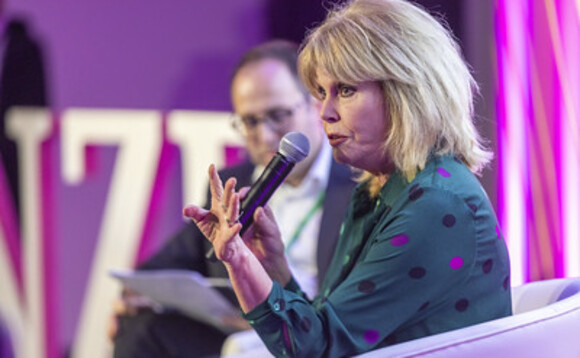 SLIDESHOW: From politicians and scientists, to comedians, activists, workshops and in-depth discussions - all the highlights from this year's premier green business event
Over the course of two fascinating, inspiring days last week in London, the Net Zero Festival 2023 brought together more than 3,000 attendees with leading thinkers, top speakers, and engaging workshops on what is the single most important economic trend of the 21st century: the accelerating transformation to a decarbonised and more nature-friendly society.
As well as a glut of high profile speakers - including Alastair Campbell and Joanna Lumley - and a host of business leaders and corporate sustainability figures, the event fully embraced the festival spirit, with music, comedy, poetry, art, exciting clean tech innovations, and even mindfulness advice and calming massages on offer.
BusinessGreen presents some of the pictoral highlights in the slideshow above.
To see the full bank of almost 1,300 photos from the event click here.
While this year's event may have drawn to a close, the Net Zero Festival will be back in force again in 2024 - so sign up here to stay in the loop on the plans for next year's event.
With thanks to Net Zero Festival 2023's headline sponsors OVO and Innovate UK.