Green Brexit: What the hell happens now?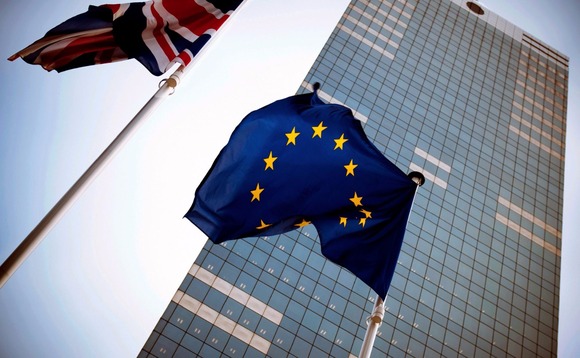 BusinessGreen rounds up the crucial green questions and issues which will need resolving before the UK exits the EU at the end of 2020
After midnight tonight, without a single bong of Big Ben to mark the occasion, the UK will officially leave the European Union. Whichever side of the remain-leave fence you sit, the one thing everyone...