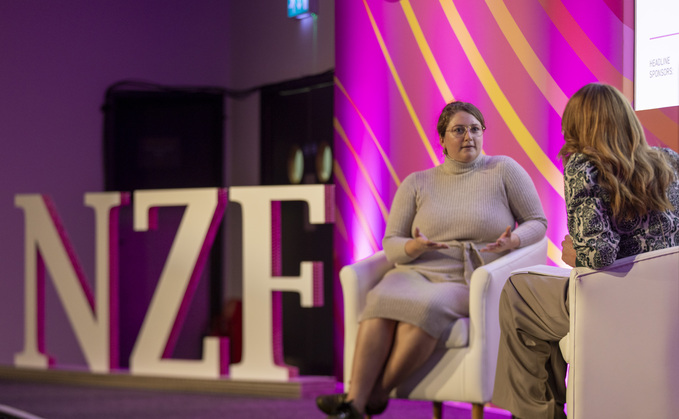 Catch up on all the latest news, top speakers and in-depth discussion from day one of BusinessGreen's biggest Net Zero Festival yet
BusinessGreen brings you coverage of day two of the Net Zero Festival 2023 in London, which - like yesterday - is set to see thousands of delegates and scores of top business leaders, influential policymakers, inspirational thinkers, comedians and artists to discuss the many opportunities and challenges on the pathway to a zero carbon economy over the next three decades.
If you missed any sessions or indeed the entirety of day one, you can still read back yesterday's live blog for a recap of all the action and top talking points by clicking right here.
But today there is plenty more to come, with our action-packed programme of speeches, discussions and workshops featuring the likes of Climate Change Committee CEO Chris Stark, Microsoft UK chief sustainability officer Musidora Jorgensen, Transition Plan Taskforce co-head Ben Caldecott, and OVO's head of sustainability Owen Andersen, all rounded out with closing keynotes from Oceana CEO and vice president Hugo Tagholm as well as actor, author, activist - and national treasure - Joanna Lumley.
With thanks to Net Zero Festival partners and sponsors OVO, Innovate UK, Amazon, BrytEnergy, Carbon Limiting Technologies, CEN-ESG, Changeblock, Coca-Cola Europacific Partners, Dentsu, Equans, Hays, Inenco, JLL, Legal & General, Sage, Tetra Pak, Verco, and the Woodland Trust.
Want to understand what is going on at the cutting edge of sustainability? Check out BusinessGreen Intelligence - the premier information for professionals focused on the UK's green economy.