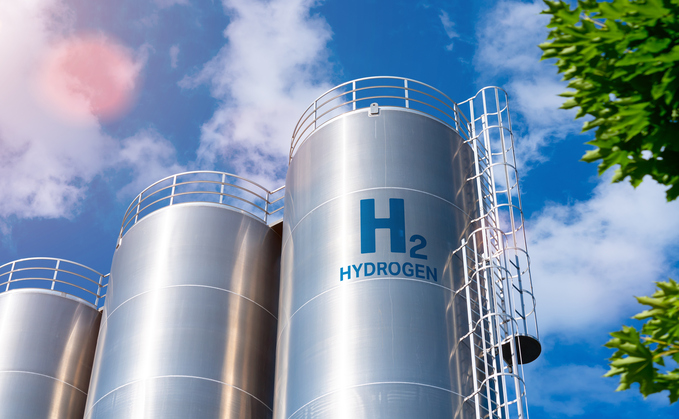 BusinessGreen rounds up the most widely read stories on the site this week
Bang-for-buck should be the focus when using costly clean hydrogen - home heating and driving do not pass the test, writes the Carbon Trust's Nina Foster.
Nina Foster
Government projections suggest wind and solar are on track to become orders of magnitude cheaper than gas power over the coming decade.
- by Cecilia Keating (@cecilia_keating)
UK Energy Research Centre (UKERC) warns of 'looming private investment gap' for delivering on climate and green energy targets.
- by Michael Holder @michaelholder
Voluntary carbon market currently valued at less than $500m annually could hit $1.5tn by 2050, according to Barclays.
- by Stuart Stone (@sstone26)
Analysis by charity Possible finds lifetime membership of a frequent flyer programme could require emitting more than 1,800 tonnes of greenhouse gases per person.
- by Amber Rolt
Keep up to date with all the latest green business news by signing up to the free Daily and Weekly BusinessGreen Newsletters.