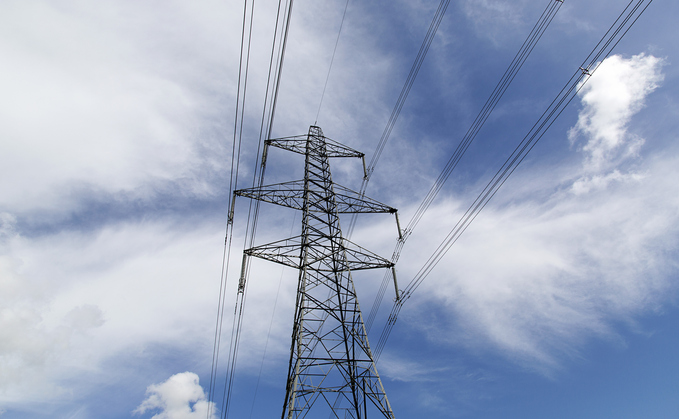 Energy Security and Net Zero Secretary reportedly set to approve report from electricity networks commissioner Nick Winsser
Ministers are poised to endorse a report this week designed to speed up delivery of electricity transmission infrastructure in the UK, according to reports.
The Financial Times reported this morning that Energy Security and Net Zero Secretary Grant Shapps is planning to back proposals from Nick Winser, the UK's first electricity networks commissioner, which are designed to tackle the lengthy delays new generation projects face in securing a grid connection.
Winser is currently drawing up a report setting out how the UK could halve the time it takes to deliver major transmission projects from 14 to seven years.
Officials told the FT the Secretary of State plans to back Winser's proposals this week, in a bid to address industry fears around the significant delays holding back clean energy development in the UK.
The government has faced repeated calls to tackle planning and grid connection delays, which has seen wind and solar projects that can take around 18 months to construct face project timelines that exceed a decade. Developers have argued that the queue for grid connections could be drastically reduced through a combination of increased resources, sunset clauses for grid connection approvals, and the prioritisation of the most strategically important projects.
Planning and grid conmection delays are expected to be near the top of the agenda for a meeting today between Shapps and energy bosses that is set to take place at Downing Street.
Senior executives from a mix of fossil fuel and clean energy companies are expected to attend the meeting, including representatives from Shell, BP, EDF, and SSE.
"We need to send the message loud and clear to the likes of Putin that we will never again be held to ransom with energy supply," Shapps said ahead of the meeting. "The companies I am meeting in Downing Street today will be at the heart of that.
"Energy industry leaders can see that this government will back home-grown, secure energy - whether that's renewables, our revival in nuclear, or our support for our vital oil and gas industry in the North Sea."
The meeting comes as the government has faced an avalanche of criticism from green business groups over its plans to green light 100 new oil and gas licenses in the North Sea. Business leaders have warned the government's high profile moves over the past week to dilute a host of decarbonisation policies risks deterring investment in clean energy infrastructure.
BusinessGreen readers can sign up now for their free pass to this year's Net Zero Festival.