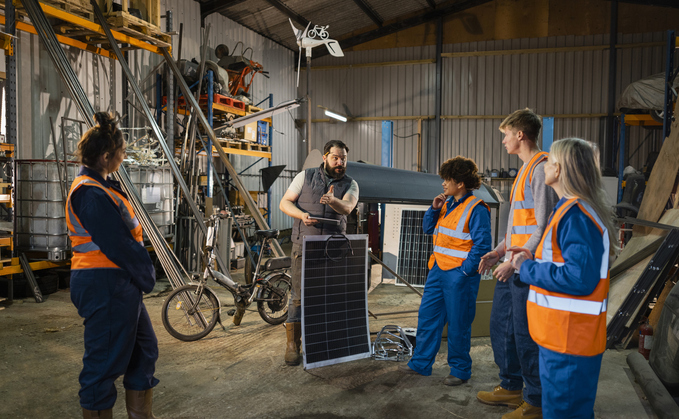 BusinessGreen rounds up the most widely read stories on the site this week
New data reveals demand in the green labour market is accelerating faster than supply, fuelling fears of a sustainability skills bottleneck.
- by Charlotte Hall
Partners have unveiled plans for a 76-seater regional aircraft which could be powered using emissions free hydrogen propulsion technology.
- by Amber Rolt
Fintech giant agrees partnership with UK carbon credit specialist Carbonaires to support production of biochar in Southeast Asia.
- by Michael Holder (@michaelholder)
New report sets out a series of 'quick wins' that could help tackle one of Europe's longest grid connection queues and put the UK back on track to meet its net zero grid goals.
- by Stuart Stone (@sstone26)
Larks Green Solar Farm becomes first project in UK to connect directly to a National Grid substation.
- by Michael Holder (@michaelholder)
Keep up to date with all the latest green business news by signing up to the free Daily and Weekly BusinessGreen Newsletters.