New rewilding charity to tap crowdfunding to purchase and restore depleted land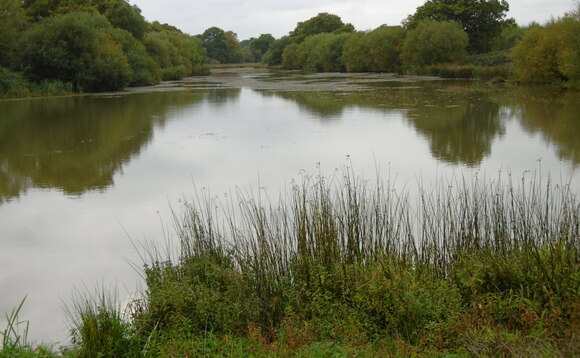 New charity Heal plans to raise £7m to buy and rewild 500-acres (200ha) of land in southern England within two years, before replicating the project further afield.
A new charity with ambitions to become a "rewilding landowner" is planning to use crowdfunding to buy ecologically depleted land and return it to its natural state. Officially launched yesterday, Heal...