'Make this a reality': How should asset managers start their net zero journey?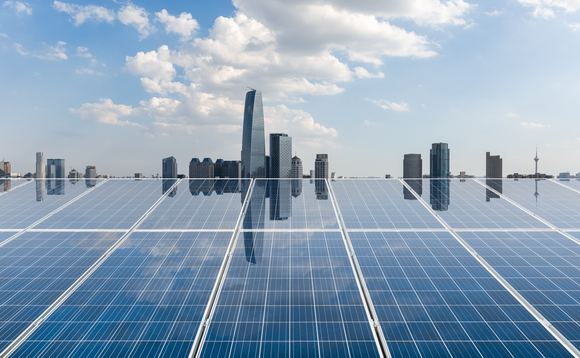 Asset managers should be taking a more active role towards developing credible net zero strategies in the run up to COP26, a new paper argues
Commitments to net zero financed emissions have begun to come in thick and fast in recent months. Last year it was leading European banks such as NatWest Group and Barclays making such pledges for 2050,...