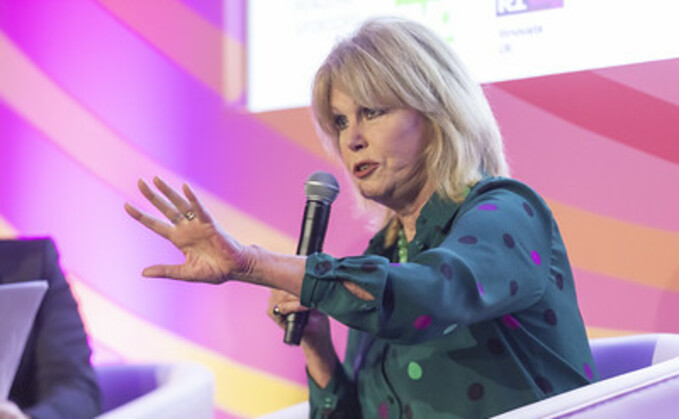 WATCH: Actor, author and activist brings her unique perspective to the challenges and opportunities of tackling climate change and nature loss at the Net Zero Festival 2023
From her iconic roles in Absolutely Fabulous and The Avengers, to her work as a passionate advocate for human rights and environmental causes, Joanna Lumley has a unique perspective on the challenges and opportunities we face as a society.
To close last week's Net Zero Festival 2023, Joanna sat down with BusinessGreen's James Murray for a fireside chat about everything net zero from vegetarianism and nuclear power, to political frustrations and connecting with nature - her characteristic wit, wisdom, and warmth on full display throughout.
Their conversation can be watched back in full in the video below.
While this year's event may have drawn to a close, the Net Zero Festival will be back in force again in 2024 - so sign up here to stay in the loop on the plans for next year's event.
With thanks to Net Zero Festival 2023's headline sponsors OVO and Innovate UK.