Coal mines, domestic flights, and COP26: Can the UK get its messaging straight on net zero?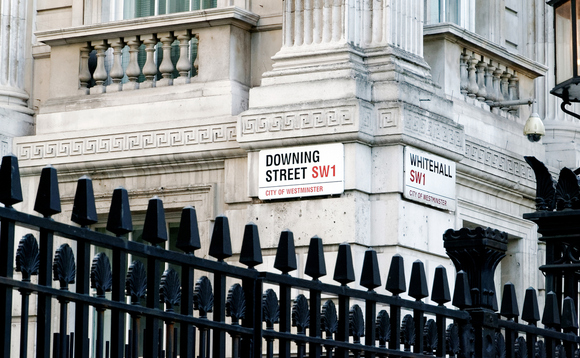 As COP26 host, the UK has an enviable track record on decarbonisation and world-leading carbon, wind, and EV goals – so why then are other policy interventions continuing to push in the opposite direction?
One could be forgiven for feeling somewhat confused over the government's green priorities. On the one hand, plans for five new legally-binding environmental principles were unveiled yesterday to guide...