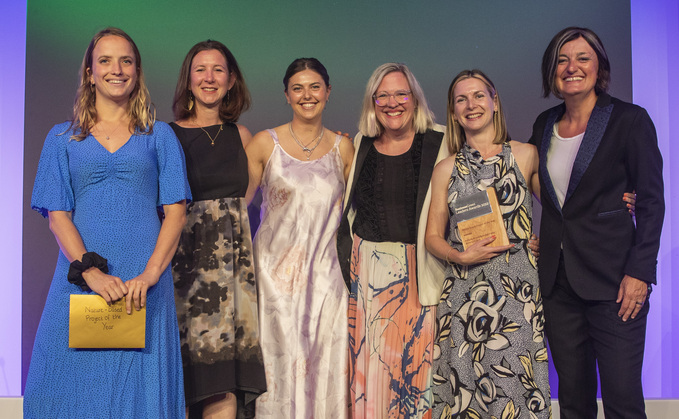 New guide provides advice on how to put together a compelling entry for the inaugural UK Green Business Awards
The UK Green Business Awards has today launched an exclusive set of top tips for entries to this year's inaugural awards.
The comprehensive guide is designed to help entrants to the awards showcase their achievements and provide our expert judging panel with a compelling submission to consider.
The guide includes advice on how to structure your entry, what information to include, and how best to highlight your contribution to the continued advance of the green economy.
To access the guide simply create an account via the UK Green Business Awards website to get your hands on our entry top tips guide, and give yourself the best chance of success.
The UK Green Business Awards will take place on the 29th of June at the Leonardo Royal in London's St Pauls. The all-new awards will provide a fresh platform to celebrate and showcase the UK's green business community as it continues to strive to accelerate the net zero transition.
The awards are free to enter and the deadline for entries is 5pm on Friday 24th February.