BlackRock votes against AB Volvo chief on climate-related grounds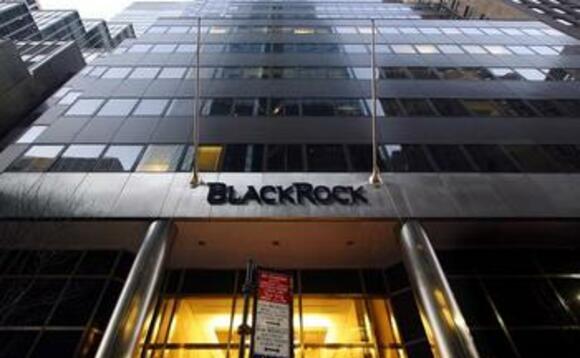 Move from the world's largest asset manager delivers a warning shot to other boardrooms dithering on climate action.
BlackRock voted last week to oust the chief of Swedish manufacturing giant AB Volvo, citing his role in the company's perceived failure to adequately disclose its climate risks. The world's largest...