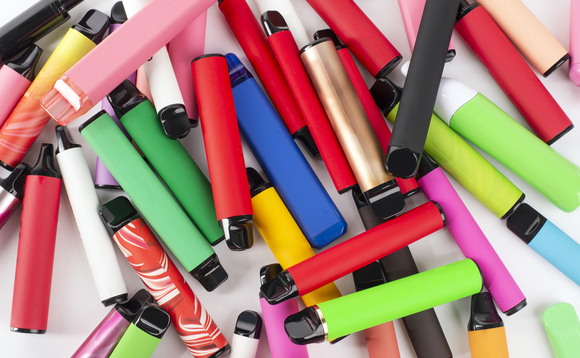 BusinessGreen rounds up the most widely read stories on the site this week
Resource management firm calls for new approach to UK's recycling systems in response to mounting levels of vape, nitrous oxide, and PPE waste.
- by Stuart Stone (@sstone26)
Sweeping energy security package promises increased investment in CCS, nuclear, renewables, energy efficiency, and clean tech, but critics warn crucial measures remain badly underpowered.
- by James Murray (@James_BG) & Cecilia Keating (@cecilia_keating)
Ban on sales of peat based compost for gardeners will come into effect in 2024, but government has confirmed it will not be extended to the professional horticulture market until 2030.
- by Amber Rolt
Next-generation nuclear technologies will divert resources away from cheaper options that can more quickly contribute to energy security and climate goals, argues Andrew Warren.
- by Andrew Warren, Poverty & Environment Trust
Taskforce on Nature-related Financial Disclosures publishes fourth and final draft of nature-related risk management and disclosure framework.
- by Stuart Stone (@sstone26)