'Build Back Better': When is an industrial strategy not an industrial strategy?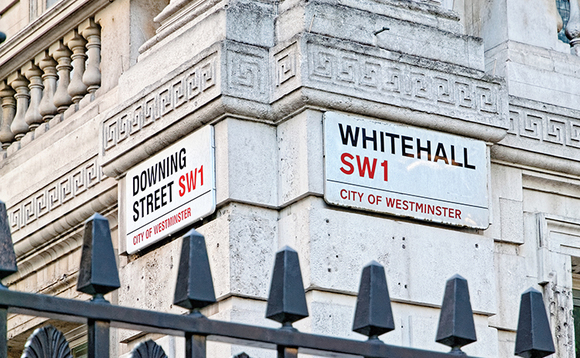 As the government announces another wave of clean tech funding, a new Plan for Growth is taking shape – and it looks a lot like the industrial strategy it replaces
The government recently triggered a minor row over its decision to disband the Industrial Strategy Council of business leaders that had advised on how to execute its 2017 Industrial Strategy. Business...