EVs are set for market dominance, so why could tipping points remain elusive?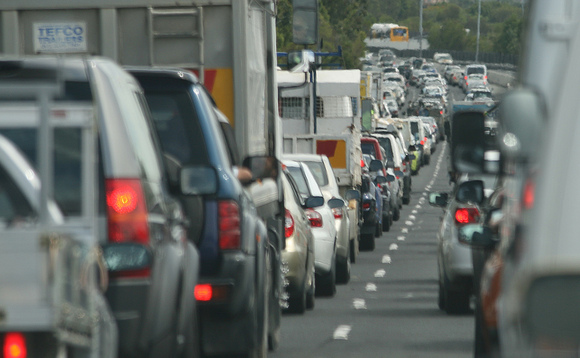 A new book argues that while demand for new electric vehicles will soar, the long life of existing cars means it could take decades to dislodge petrol and diesel fuel infrastructure
Electric vehicles (EVs) are set to simultaneously dominate the automotive market and struggle to displace demand for fossil fuels as quickly as environmental campaigners hope. That is the slightly counterintuitive...