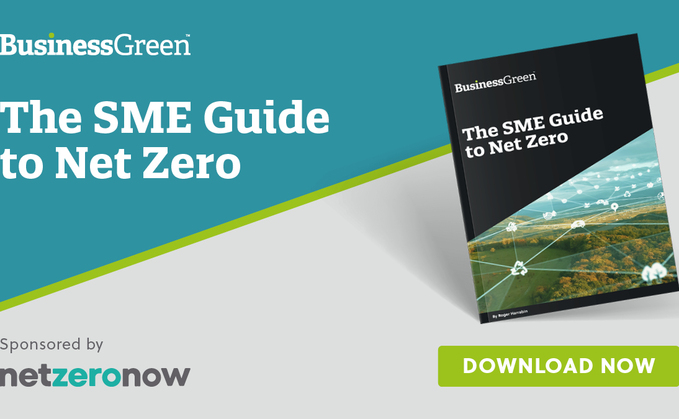 Exclusive new free to download guide provides invaluable insights into how smaller businesses can navigate the net zero transition
Ahead of this year's Net Zero Festival, BusinessGreen is today launching an exclusive new report exploring how small and medium-sized enterprises (SMEs) can best embrace the net zero transition and navigate the inevitable changes that are taking place right across the economy.
Written by former BBC Energy and Environment Analyst Roger Harrabin, The SME Guide to Net Zero provides an invaluable overview of the challenges and opportunities smaller organisations face as they seek to develop and execute their own net zero strategies.
Featuring best practice advice and case studies, the report provides an introduction to many of the crucial issues that will be discussed at this autumn's Net Zero Festival.
You can register to download the free guide below and register for your pass to the Net Zero Festival at the event website.
Click here to download