So now you have a net zero target: What does a robust climate plan actually entail?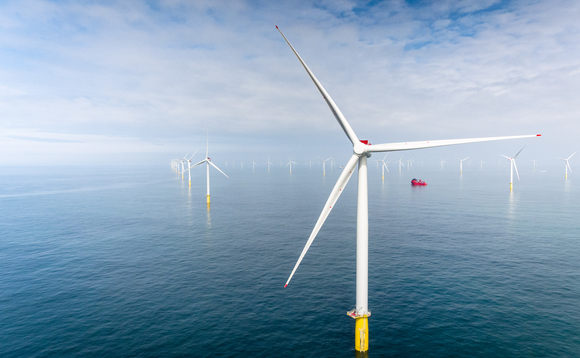 A series of resources analysing the state of net zero pledges unveiled by nations and companies to date are aiming to drive a step change in the quality of climate plans
The concept of 'net zero' has come a long way in the five years since the Paris Agreement was signed by nations around the world. From net zero buildings to net zero tax regimes, the concept designed by...