Can C-suite paychecks save the world?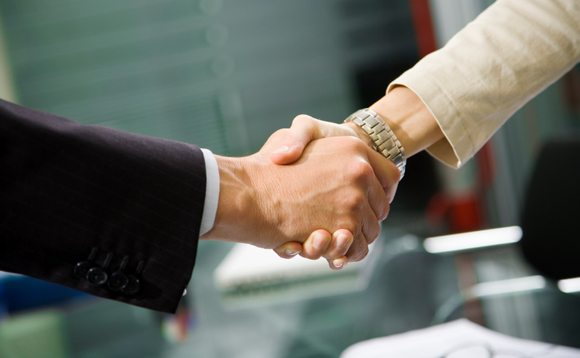 Joel Makower asks if the growing popularity of sustainability-linked bonuses is making a difference to corporate sustainability efforts
Last week, the fast-casual restaurant chain Chipotle Mexican Grill announced a new policy that ties executive compensation in part to environmental, social and governance (ESG) metrics. Going forward,...