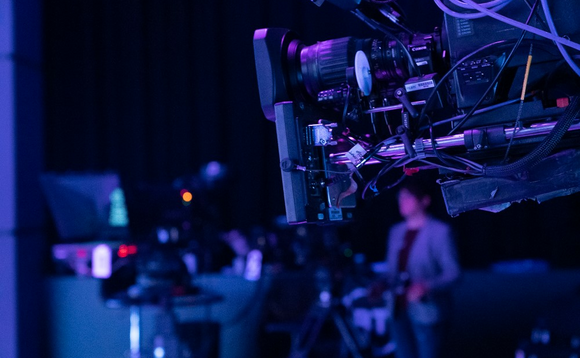 An introduction to our new streaming service, NZF+
This year we are putting a spin on the traditional virtual events we have all experienced in the last two years.
Introducing NZF+, The Net Zero Festival's new way of doing virtual.
NZF+ is the ultimate streaming service, which has been created for everyone involved in accelerating and expanding the net zero transition. We have designed fresh content specifically for policymakers and influencers, NGOs and charities, corporate teams linked to sustainability, SME's and financiers, to join together and inspire, connect and act.
With NZF+ you can expect to:
Delve into analysis and interpretation from our expert Net Zero Insights team on the biggest current issues in the Net Zero transition.
Get the chance to view "never seen" interviews with leaders and behind the scenes footage from our Festival in London.
Immerse yourself in original global content by hearing from experts outlining what's happening in their home countries when it comes to transforming their economies green.
By signing up now, you will be able to enjoy free content made exclusively available from the 4th of October until the 21st of October (*then available to BusinessGreen subscribers only), as well as get up to speed with the most relevant and pressing issues one month before COP27.
In the next coming weeks we will be announcing exciting fresh content that will be covered on NZF+, but in the meantime here is a sneak peek on what you will experience if you sign up:
Net Zero Insights - "The Daily Digest".
"Behind the Curtain" - showcasing an insider Documentary on behind the scenes at the Net Zero Festival 2022, with exclusive post-panel interviews from some of our leading expert speakers.
A video podcast of Outrage + Optimism's live episode at our Festival.
One Plate Planet - Let's get cooking! Learning how to cook a sustainable recipe from an expert chef.
If you would also like to attend the Net Zero Festival, in-person, on 28/29 September, at the Mermaid, London please apply for a VIP ticket, by contacting Ellie Harris at [email protected]