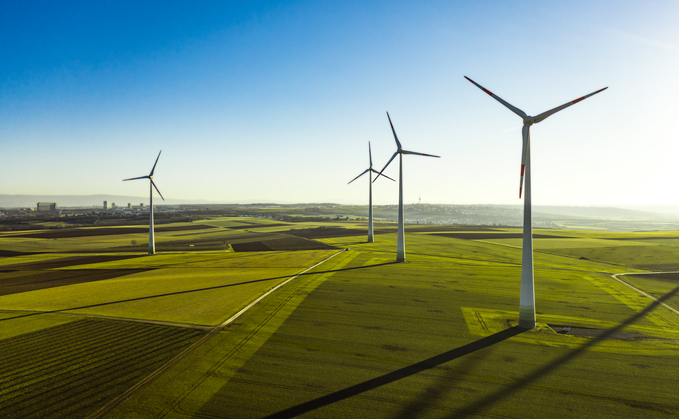 Partner Insight: Net Zero Festival speaker OVO on why all sectors must use current events as a catalyst for change when it comes to decarbonisation
As the country contends with the energy and cost-of-living crises, OVO believes the UK is set to refocus its efforts on sustainability and climate change once again. The UK is increasingly experiencing harsher winters, hotter summers and more volatile weather - clearly, the issue is simply too important to ignore.
As part of the UK's journey to net zero, OVO is getting its electricity grid ready to run on renewable energy all the time and it is committed to helping its customers decarbonise their homes by electrifying their heating and vehicles.
In the video below, OVO's head of sustainability Owen Anderson explains why we all have our part to play in preventing and adapting to climate change, and what needs to improve if real change is to be seen.
This video is sponsored by OVO.
Learn more about the Net Zero Festival here.