JP Morgan Chase climate shareholder resolution narrowly defeated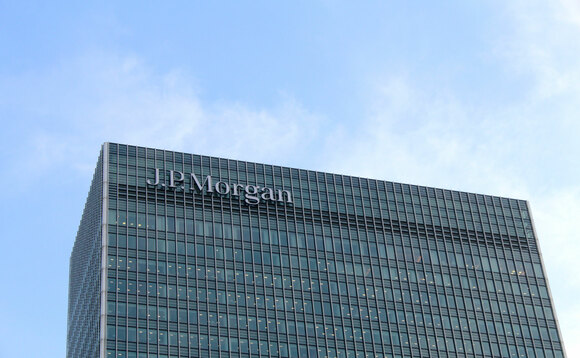 Resolution's narrow defeat – at 49.6 per cent – sends a clear sign to bank that investors are increasingly displeased with its approach to fossil fuel investment.
Shareholders at JP Morgan Chase have signalled a growing desire that the world's largest funder of fossil fuels curbs lending activities that exacerbate climate change. At the bank's annual meeting...