Inside Salesforce's innovative new sustainability reporting platform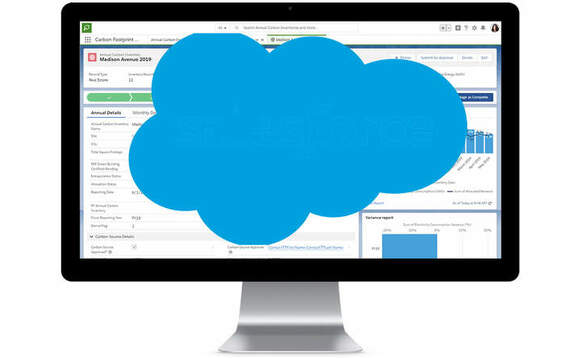 Can a new Sustainability Cloud become the reporting platform to end all platforms?
If you ask a roomful of professionals what tools they use for sustainability data collection and reporting, the answers will be as different as they are consistent: They use lots of tools. And, by and...