'Doubling down on fossil fuels': Is the green recovery opportunity being squandered?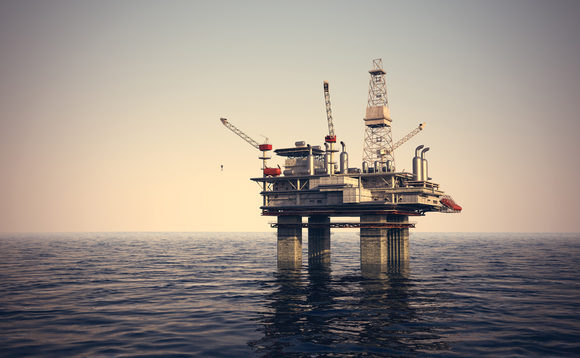 New Energy Policy Tracker reveals support for fossil fuel industries has outstripped support for clean energy across the G20, but is there time to change course?
All the talk is of a 'green recovery'. The UK government wants one. So does the EU. Germany has already committed €40bn to the cause, France has earmarked €15bn to its green stimulus, and South Korea is...