Will recycled plastics survive tanking oil prices?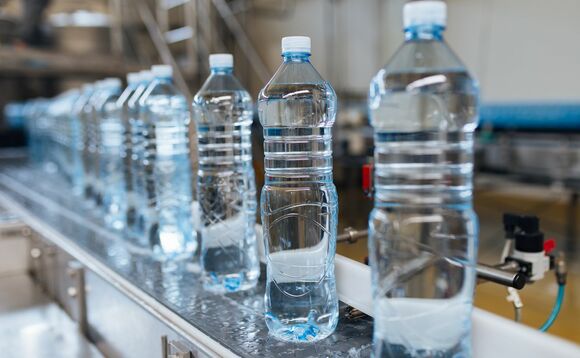 Single-use plastics are helping keep people safe during the Covid-19 pandemic, but creating new challenges for governments in dealing with the waste problem
It seems an impossible situation. Some of the world's largest corporations promised to quickly slash their use of virgin plastic packaging. Yet the recycled material available to make bottles, bags and...