Are carbon offsets the answer to the climate change crisis?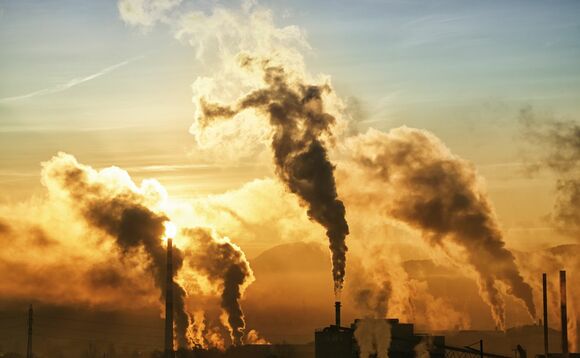 How corporates are tackling the 'elephant in the room'
If there is one issue that transcends all the different areas of modern journalism, then climate change is it. It affects many parts of our lives, from our diets to the way we heat our homes to our...