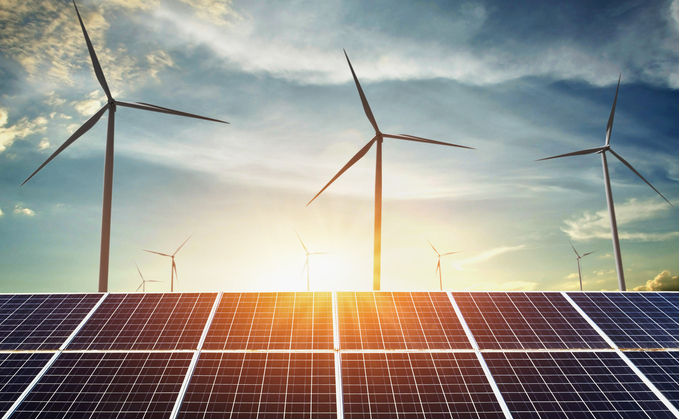 Partner Insight: Even as a global market leader, it is impossible for one company to move the dial on net zero alone. Coca-Cola Europacific Partners explores why every business must think of a long-term picture when taking action on climate
When it comes to net zero, government and industries are trying to bring about systemic change in the world. Yet it is not a battle that can be won alone.
In the video below Net Zero Festival speaker Sam Jones, head of climate and sustainability GB at Coca-Cola Europacific Partners, believes the key to success will involve competitors across categories working together, as well as receiving ongoing guidance from the government.
"Climate change is here," Jones says. "We have to do everything we can as fast as we can. Act fast but act right."
Learn more about the Net Zero Festival here.
This video is sponsored by Coca-Cola Europacific Partners.