'We will be prepared to part company': Could BP's exit from three major oil and gas trade bodies set a new industry standard?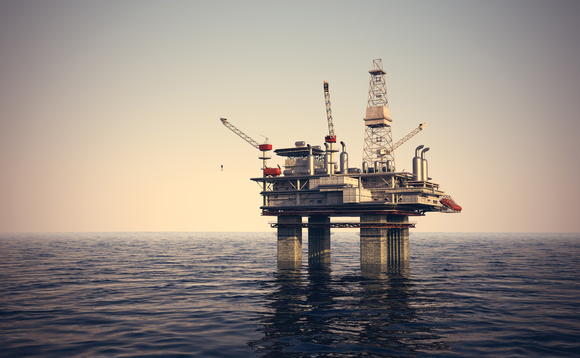 Decision to quit three US trade bodies stems from differences over carbon pricing policies and methane regulation, as oil giant looks to build on net zero plans
High profile corporates have left trade bodies in disagreements over climate policy before. Unilever and Apple have made headlines by heading for the exit door on a number of occasions, while Shell last...