Is Ireland's farming industry sowing the seeds for green growth?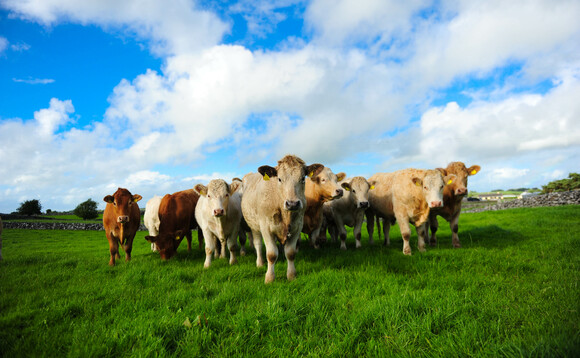 The Irish food board believes its 'Origin Green' programme will help Irish farmers to become world leaders in sustainability - but is it driving radical enough change?
At the start of the year Ireland's Taoiseach Leo Varadkar said he wanted Ireland to become a "global leader on climate action". On the face of it, it seems like a serious promise. The Irish Parliament...