Subscribe to

Please select your corporate membership type...
MULTIPLE users
Price on Application
Team / Organisation Membership
Full access toBusiness

G

reencustomised to your team or business at the best possible price.
Whether you are a large or small company, we have a solution to suit you.
INDIVIDUAL
£390
Full Individual Membership
Unrestricted access toBusiness

G

reen.com.
Industry leading Sector reports, how-to-guides, pass notes and policy briefings.
Priority invitations toBusiness

G

reenEvents.
Special Rates for our Leaders Awards and Intelligence Reports.
Join 7,000 of your peers
Join 7,000 of your peers who have already subscribed to BusinessGreen including: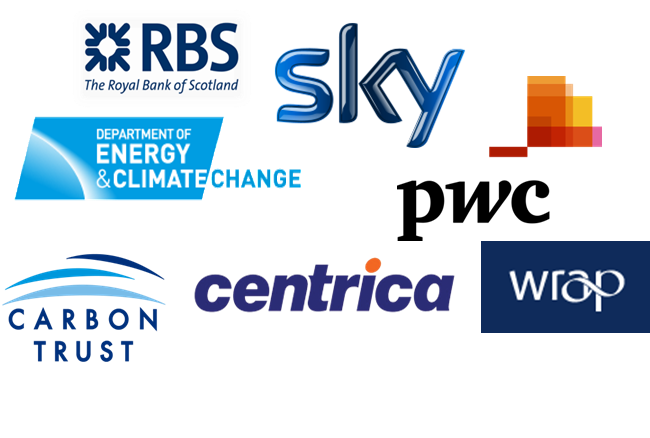 Want to know more?
If you have any questions about BusinessGreen please get in touch with our dedicated sales team…
Tel: 020 7316 9794
Email: [email protected]