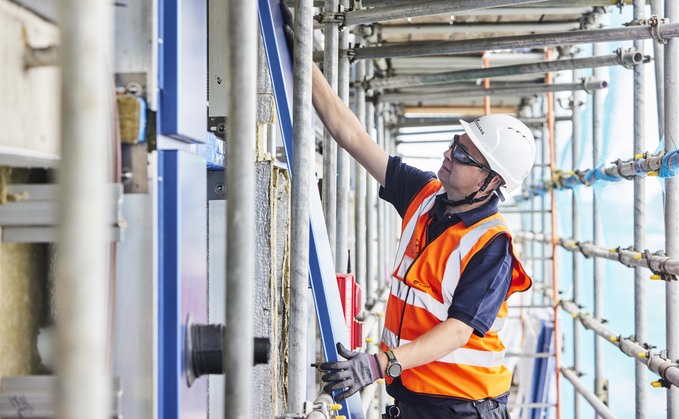 Partner Insight: Net Zero Festival speaker and sustainable regeneration specialists Equans on its approach to decarbonisation at every level
Green skills shortages, climate illiteracy, funding issues: the challenges of delivering net zero strategies are many. And yet the world must find alternative ways of living and working that reduce emissions in order to reach net zero by 2050.
We all play our part, but for Equans a partnership approach is vital - whether it is delivering major renewable energy projects or targeted community-based projects. Both these elements make up a large part of Equans sustainable regeneration and place-based decarbonisation programmes, as the group discuss in this video - with exclusive input from Manchester City Council.
Watch below; and learn more about the Net Zero Festival here.
This video is sponsored by Equans.