Responsible drinking - Is the global wine industry really embracing sustainability?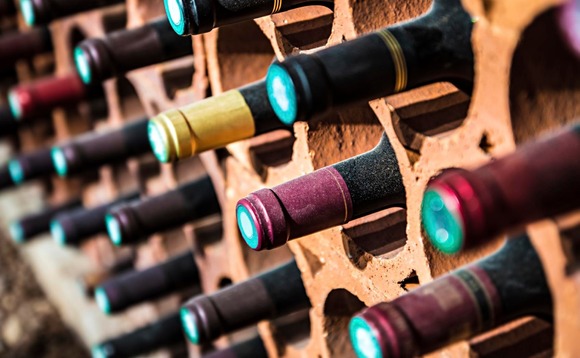 The wine sector is severely threatened by the impacts of climate change, but is it doing enough to prevent them?
Like many other agricultural crops such as coffee and cocoa, scientists have long feared the impact rising global temperatures will have on the grapes that deliver that most important of commodities: wine....